This is a carousel. Use Next and Previous buttons to navigate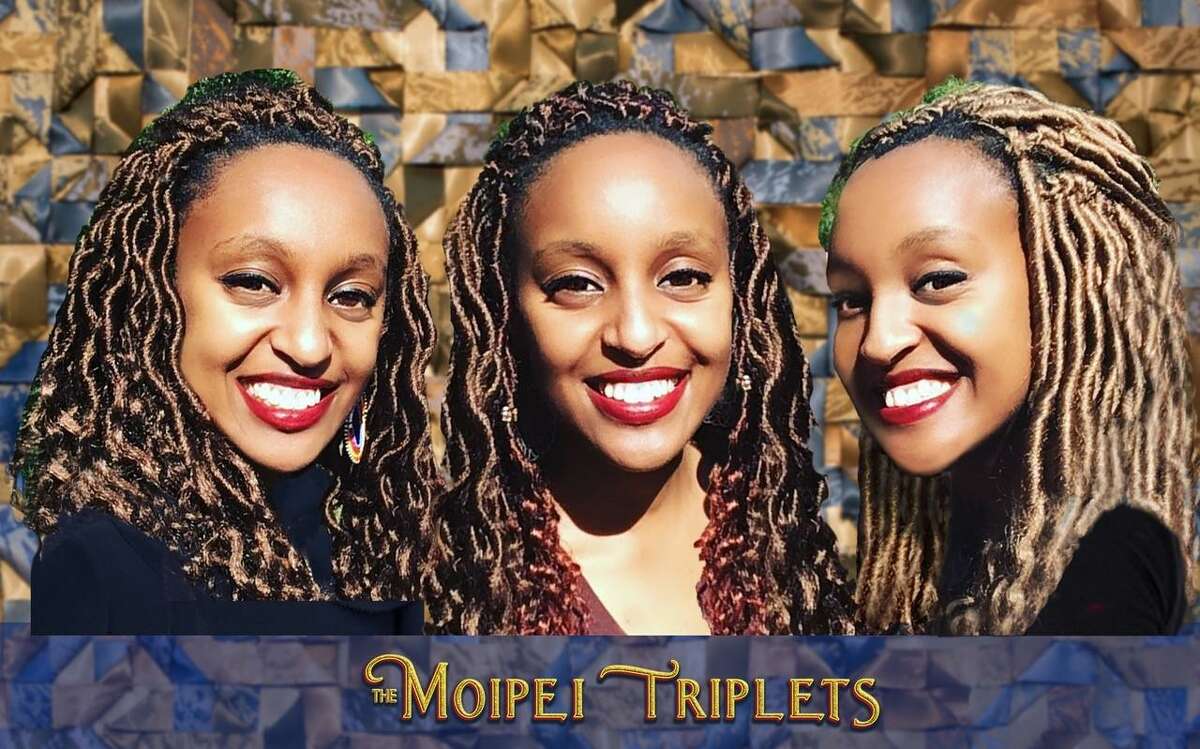 The Milford Arts Council and Pantochino Productions, Inc., are welcoming The Moipei Triplets to The MAC's Nite Spot Nights event on Nov. 6 at 8 p.m.
"These three women have such beautiful voices," Meg Carriero, MAC marketing specialist, said. "Not only can they sing, they can put their own unique arrangements on familiar pieces and broaden your horizons with music you may not be as familiar with but will certainly love just as much. They bring sass and humor to their shows and find a way to connect with their audience.