This is a carousel. Use Next and Previous buttons to navigate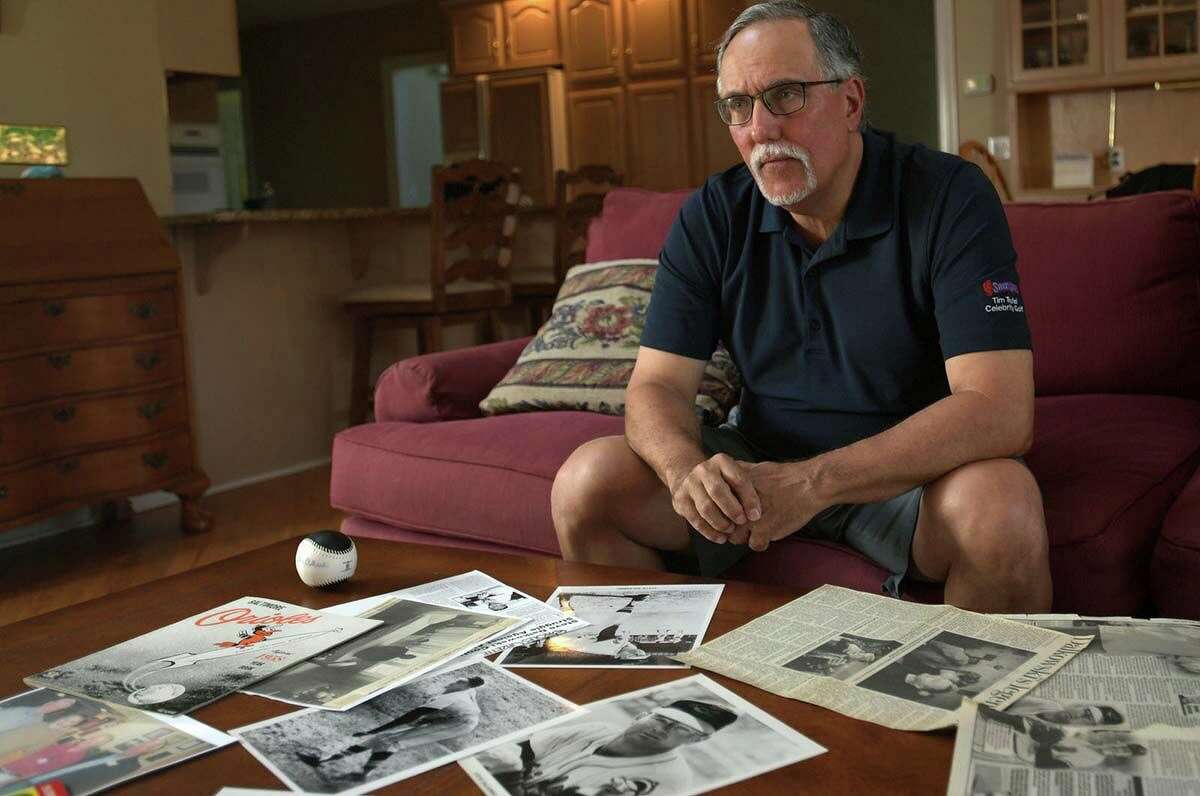 He was probably blessed with the greatest left arm anybody in the world ever had. That is the proclamation made by former Baltimore Orioles catcher Frank Zupo in the opening seconds of a new documentary about New Britain's Steve Dalkowski. Far From Home: The Steve Dalkowski Story tells the tale of one of the most famous baseball players to never reach the big leagues, and the inspiration for Tim Robbins' character Nuke LaLoosh in 1988's Bull Durham.
Legend has it Dalkowski could throw a fastball anywhere from 110 to 115 mph — the key word being "anywhere." As Hall of Famer Lou Brock puts it in the film, "Grab your helmets, run behind buildings, because this guy throws unguided missiles, and he doesn't know where they're going." The documentary is the first for Norwalk's Tom Chiappetta, and it will premiere on CPTV on Oct. 10 at 7 p.m. It's a project 30 years in the making for Chiappetta, a former sports writer and current executive director of the Fairfield County Sports Commission and Hall of Fame.