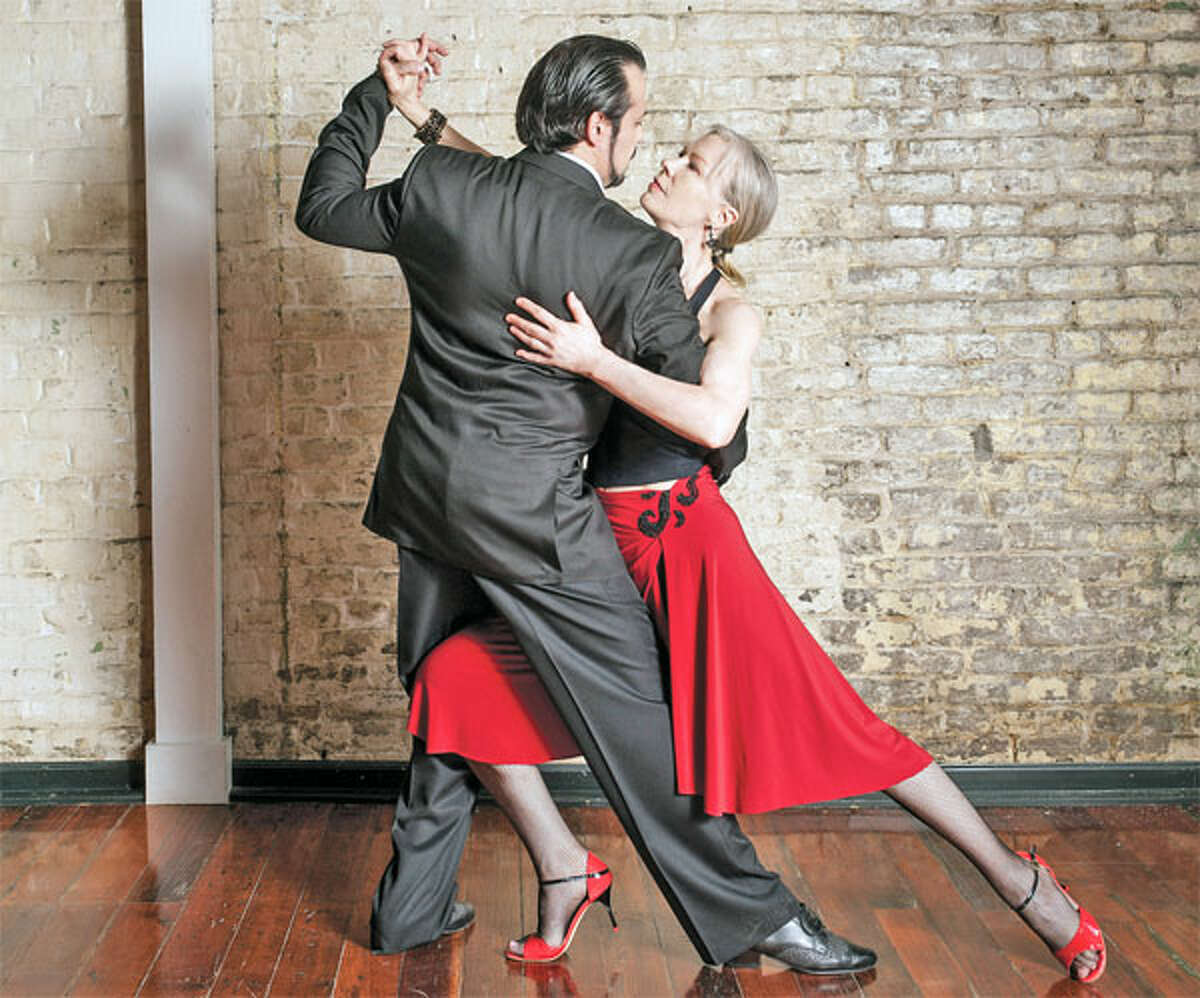 Dale Ellison will be visiting from Charleston, S.C., to join Gem Duras for an intensive weekend of Argentine Tango in Milford, Norwalk, Danbury and Enfield
The Boot Camp in Milford on Saturday, March 21 will be geared toward beginners and less experienced dancers who want to review the fundamentals.
The program will take place from 2:30 to 5:30 p.m. at the Milford Center for the Arts, 40 Railroad Avenue South. Cost is $50. Register at  CTTangoFest.org or call 203-584 4480.
During their three hours of instruction, Ellison and Duras will present the basic figures, turns and signature patterns of Argentine tango such as ochos and ganchos. Singles are welcome, enrollment is limited, pre-registration is recommended.
The Milford activities will continue the same night at the Milford Center for the Arts with a tango social, known in tango circles as "Milonga," with a performance by Ellison and Duras. The activities will continue with intermediate and advanced workshops in Norwalk the following day.