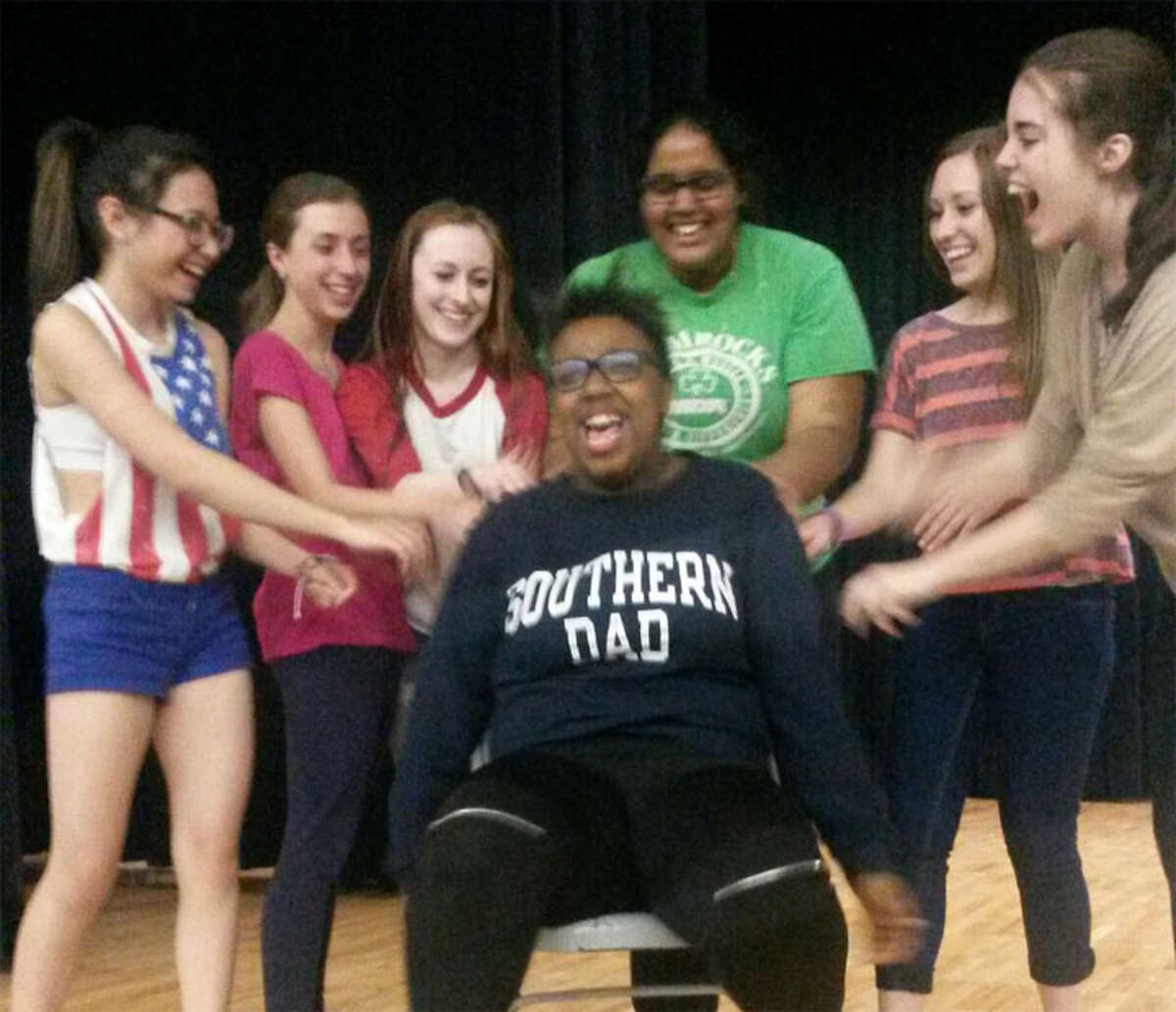 Jonathan Law High School's Drama Club will present its spring musical, Annie, June 5 at 7 p.m. and June 6 at 2 p.m. and 7 p.m. at the Jonathan Law High School auditorium.
Tickets are $12 and $5 for seniors and students with an identification. Seniors may attend the matinee performance June 6 at 2 p.m. free.
Annie is determined to find her parents who abandoned her years ago on the doorstep of a New York City orphanage, run by the cruel Miss Hannigan. With the help of the other girls in the orphanage, Annie escapes to the wondrous world of New York City. She finds a new home and family in billionaire Oliver Warbucks and even a lovable mutt named Sandy.
Annie is directed by Christina Kalafut and vocally directed by Marcia Rizzotti. The cast includes Madeline Baldieri as Annie, JonPaul Amaro as Oliver Warbucks, Briana Williams as Miss Hannigan, Anna Lynch as Grace, Frank Mantero as Rooster, Annalyse DeLucca as Lilly and an ensemble of 20 members.