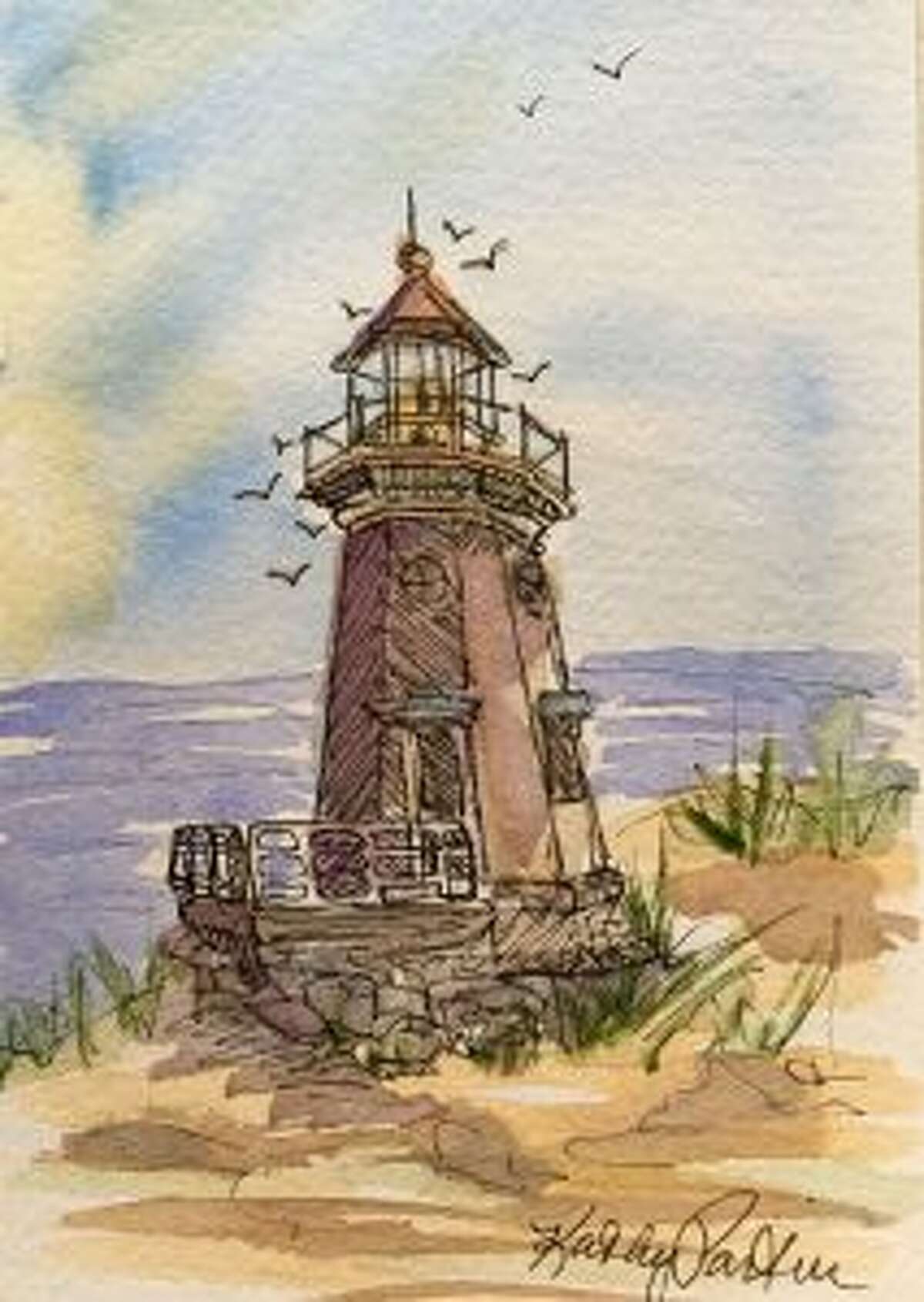 In celebration of Milford Arts Council's recent state funding for capital improvements and signage with a program known as "Good to Great," the council is taking something "good" (small works of art) and doing something "great," raising money for art programing at the Boys & Girls Club of Milford.
On Thursday, June 16, from 5:30- 7:30 pm, the Milford Arts Council will host a benefit reception and art auction of donated artworks by area artists. The reception will take place at the Milford Center for the Arts, 40 Railroad Avenue, Milford, CT.
Each artwork is 4 by 6 inches in size and the starting bid will be $10 with additional bidding in $1 increments. There are more than 130 pieces of art that are on display now through June 16.