This is a carousel. Use Next and Previous buttons to navigate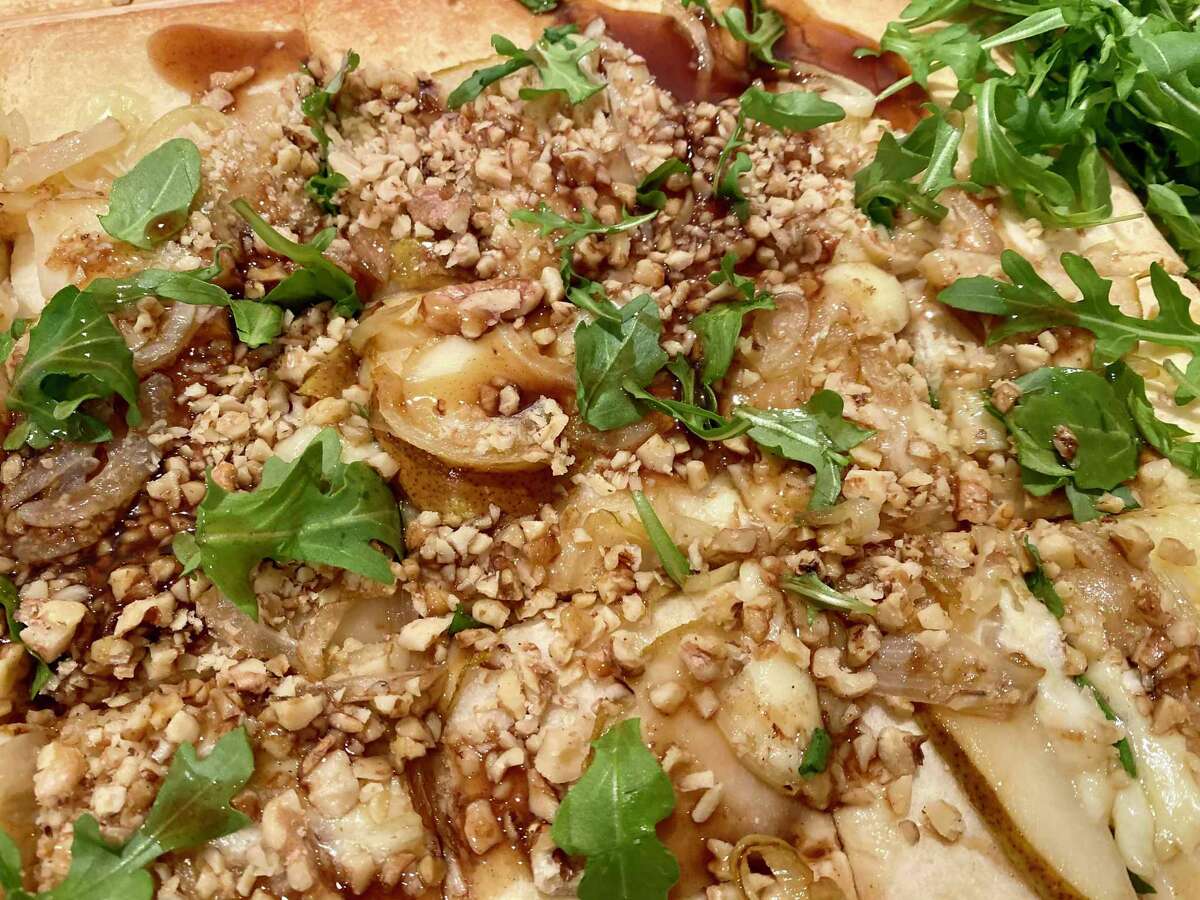 Remember that one time, when we thought 2021 wasn't going to be a complete disaster? Yeah, what a great five seconds that was.
Anyways, I'm not here to talk about the pandemic or the state of politics. I'm here to talk about food and hopefully something that will provide you with a tasty distraction.