This is a carousel. Use Next and Previous buttons to navigate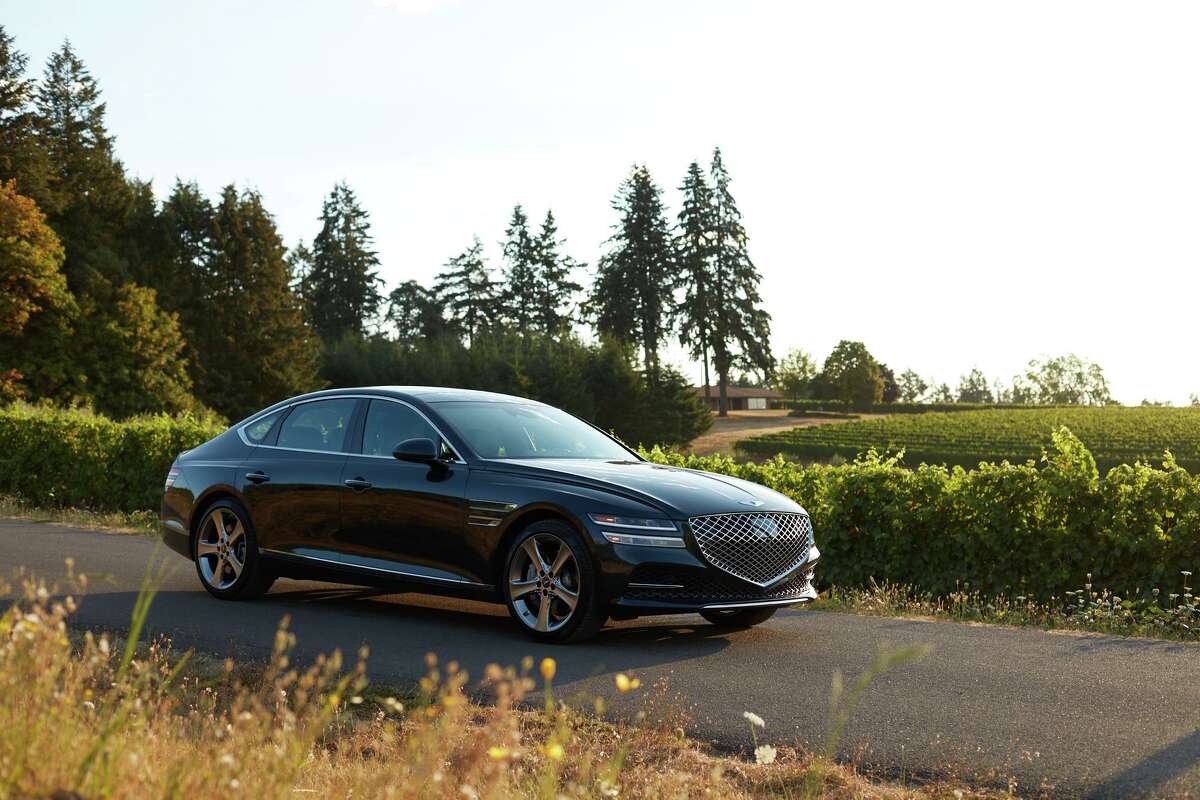 The Genesis G80, a midsize luxury sedan, follows the template used with great success by South Korean automakers ever since their arrival in the U.S. market in the mid-1990s. But there's one important difference. Hyundai, parent company of the Genesis brand, never applied its dual strategy —maximum standard equipment with minimum sticker price — to a full-blown luxury car, priced accordingly.
Genesis has been around for 12 years, having burst onto the scene under the Hyundai badge in 2009. It was spun off from Hyundai after the 2015 model year. Since its inception, it has targeted the best luxury offerings from Europe, Japan and the United States — up to and including the likes of BMW, Jaguar, Lexus, Mercedes-Benz and Cadillac.