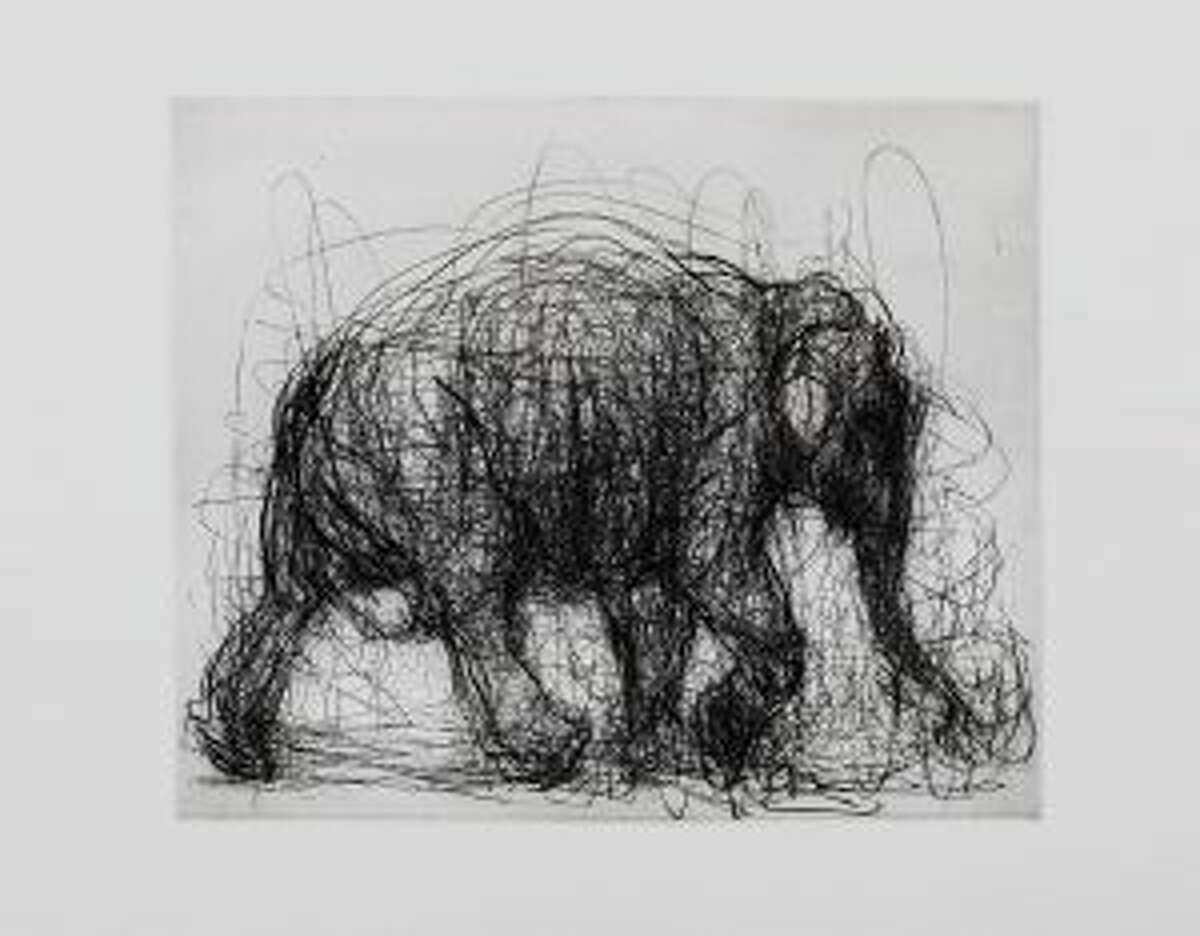 OPENING
Patrick Bidaux exhibit, April 11-May 27, Isabella Garrucho Fine Art, 40 West Putnam Ave., Greenwich. Grand opening, April 11, 6-8 p.m. Info: igifineart.com.
Spring into Art and Nature with local artist Noreen Normand, April 14-May 18, Norwalk Public Library, 1 Belden Ave., Norwalk. Reception: April 14, 2 p.m. Info: norwalkpl.org.
ART CENTERS
DITTO, through May 9, The Carriage Barn Arts Center, 681 South Ave., New Canaan. Artwork is for sale and a portion of all sales benefits the Carriage Barn Arts Center. Suggested donation: $10. Info: Carriagebarn.org.
Paper 2019, through May 16, Silvermine Galleries, 1037 Silvermine Rd., New Canaan. Prints, drawings, photographs, artists' books, handmade paper and three-dimensional works made with paper. Info: silvermineart.org.
Early American Art exhibit, through April 28, Brookfield Craft Center, 286 Whisconier Rd., Brookfield. Western Connecticut State University students curate an exhibition on Early American Decoration. Info: brookfieldcraft.org.
Westport Arts Center, 51 Riverside Ave., Westport. Info: westportartscenter.org.
Ridgefield Guild of Artists, 34 Halpin Ln., Ridgefield. Info: rgoa.org or 203-438-8863.
Darien Arts Center, 2 Renshaw Rd., behind Town Hall in Darien. Info: darienarts.org or 203-655-8683.
Milford Center for the Arts, 40 Railroad Ave., Milford. Info: milfordarts.org. In Living Color, through April 14, MAC's Firehouse Gallery, 40 Railroad Ave., Milford.
MUSEUMS