This is a carousel. Use Next and Previous buttons to navigate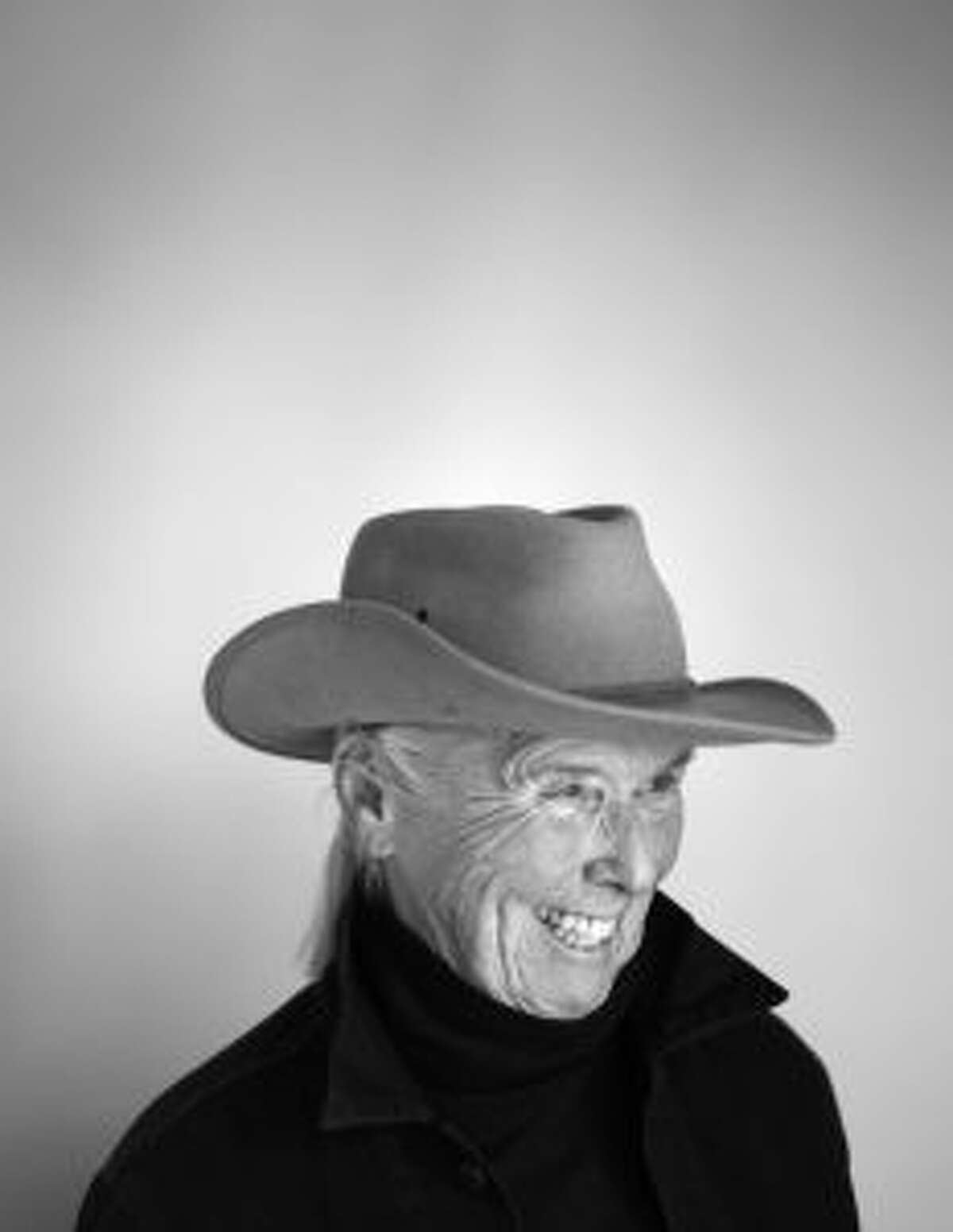 A comprehensive look at the work of a woman at the forefront of feminist and lesbian art is coming to the region.
After moving to New York City, artist Harmony Hammond in the 1970s co-founded the city's first all-women's co-op gallery, A.I.R., and the journal Heresis: A Feminist Publication of Art & Politics. She later wrote the book Lesbian Art in America: A Contemporary History, still considered a go-to source on the subject.
The Harmony Hammond: Material Witness, Five Decades of Art exhibit runs from through Sept. 15 at the Aldrich Contemporary Art Museum in Ridgefield. It will be the first museum survey — or comprehensive career overview — of her work, covering her creative efforts from 1971 to 2018.
"What makes Hammond's work so significant is not only her dedication to her own practice, but also her advocacy for the visibility of feminist, lesbian and queer art and artists," said Amy Smith-Stewart, Aldrich Museum curator and organizer of the show.
"A true trailblazer, she is not only a pioneering artist but also an activist, author and independent curator," Smith-Stewart said.
Her work has been shown at museums throughout the world, from Munich to Mexico City. It's in the permanent collections of many others, including Hartford's Wadsworth Atheneum and three "well-known New York institutions — the Metropolitan Museum of Art, Museum of Modern Art and Brooklyn Museum.
Hammond, 74, is known for her large installational paintings, painted textiles and sculptures, and for combining abstract images with both traditional and scavenged materials, such as rags, burlap, straps, straw, leaves, dirt, hair, burnt wood, grommets and rope.
The result is "surfaces and forms infused with social implications," according to an Aldrich Museum press release.