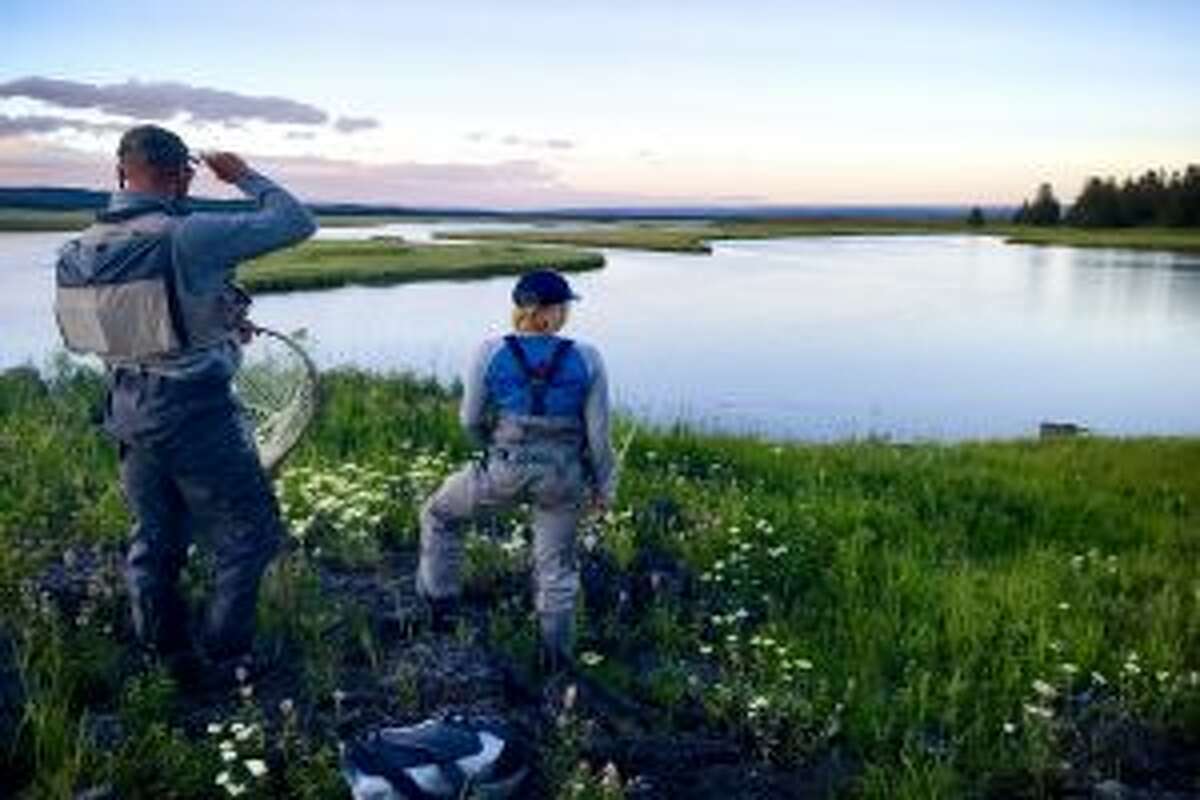 The Fly Fishing Film Tour will be making two stops in Fairfield County this year.
The film tour will share films set all around the world, from Alaska to Florida, South Dakota to French Polynesia, British Columbia to the coast of Australia and more. The first local screening will be held on Feb. 8 at the Stamford Palace and the second screening will be on March 8 at Edmond Town Hall in Newtown.
The film tour, which supports local conservation and educational programs will donate the ticket proceeds to the Mianus, Candlewood and Nutmeg Chapters of Trout Unlimited in Fairfield County.