This is a carousel. Use Next and Previous buttons to navigate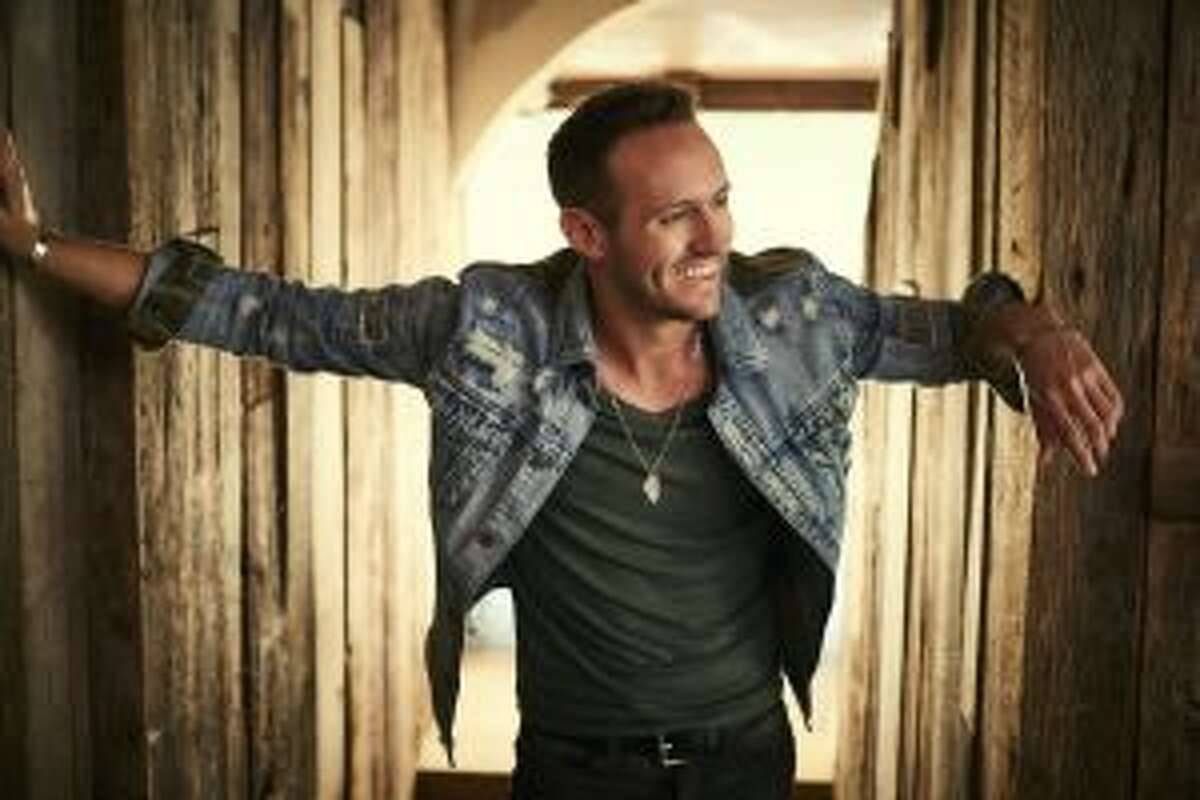 Drew Baldridge was all set to attend college on a sports scholarship when fate intervened. Instead, he joined Nashville's legendary music scene, writing songs, playing clubs, and touring for five years before releasing his first studio label record, Dirt on Us, which alludes to how hard he and the band worked, logging some 100,000 miles on the road. With two singles already released on an upcoming album, "Guns & Roses" and "Gentle Man," his current tour brings him to Stamford's Palace Jan. 25. Andrea Valluzzo spoke with him about the upcoming show.
Andrea Valluzzo: Who were your musical inspirations growing up?