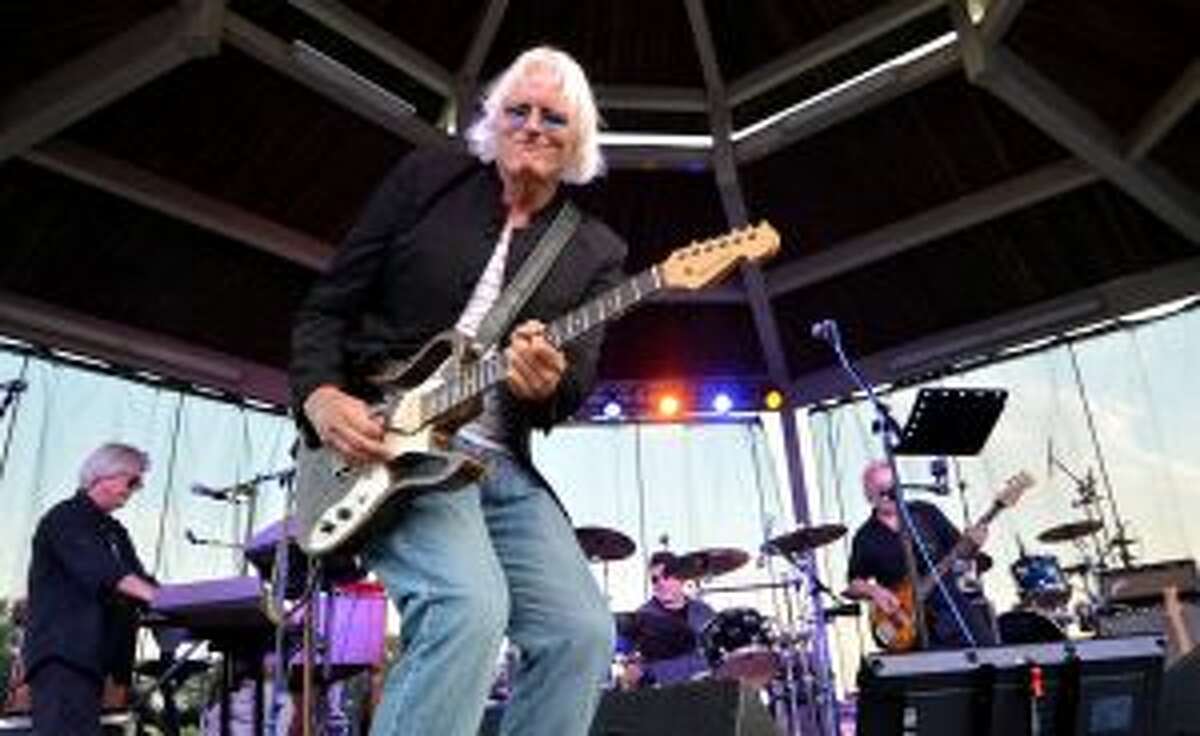 Doug Wahlberg's band once had an outdoor concert in Danbury opening for Eddie Money in the afternoon and a Foxwoods casino club performance at night.
Let's just say someone had to drive pretty fast for the band to be on time for the evening show in eastern Connecticut.
"That was a tall order but also a lot of fun," said Wahlberg, remembering the intense 100-mile drive between gigs.
Going on stage and performing made it all worthwhile.
Wahlberg, 61, has been making music in Fairfield County and beyond for more than four decades. He's worked on projects with music heavyweights including Rick Derringer, Elton John's lyricist Bernie Taupin and David Bowie's guitarist and producer Mick Ronson.
For about 20 years he's been fronting the Doug Wahlberg Band, which has opened for Paul Simon, Foreigner, Jefferson Starship, Grand Funk Railroad and Blue Oyster Cult.
He's built a strong reputation and fan base in southwestern Connecticut, and has no intention of slowing down.
"When it stops being fun and becomes a job, we're done. But with this band, it's fun," said Wahlberg, who primarily sings and plays lead guitar but is a multi-instrumentalist.
The Doug Wahlberg Band has opened for national acts at the Ridgefield Playhouse in recent years. He recalls being in the audience at a show with his wife about a dozen years ago and turning to her and saying, "I'd like to play here."