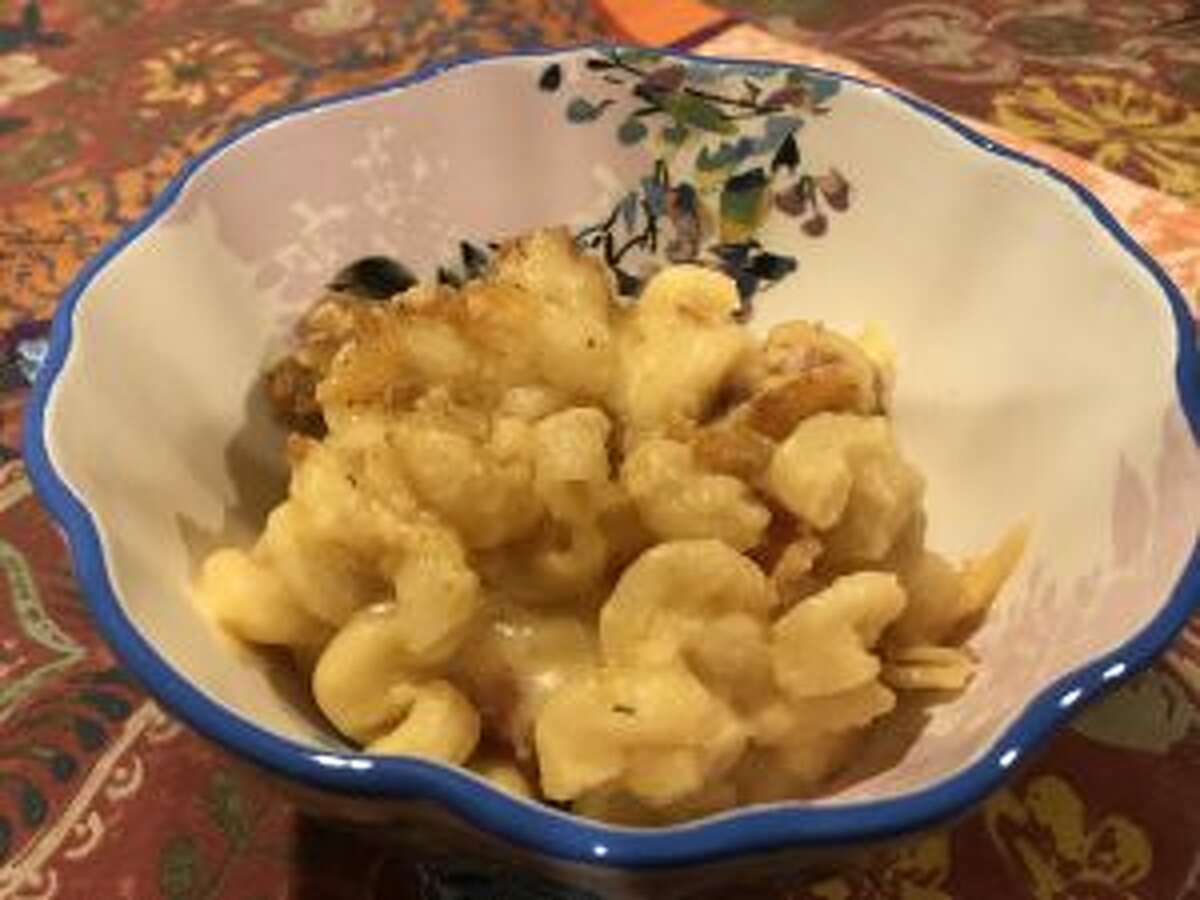 Honestly, is there anything more comforting than macaroni and cheese? It's just one of those great recipes that requires little effort while bringing all sorts of joy given that it is cheese .
Now just because something is comfortable, doesn't mean you can't make it fancy. Add some decadence to your mac and cheese by changing up your regular recipe. Add bacon, broccoli, a speciality cheese or bake it to give it a little crunch.
Amp up your macaroni game and give this recipe that calls for bacon and truffle oil a try.
Bacon Truffle Macaroni and Cheese