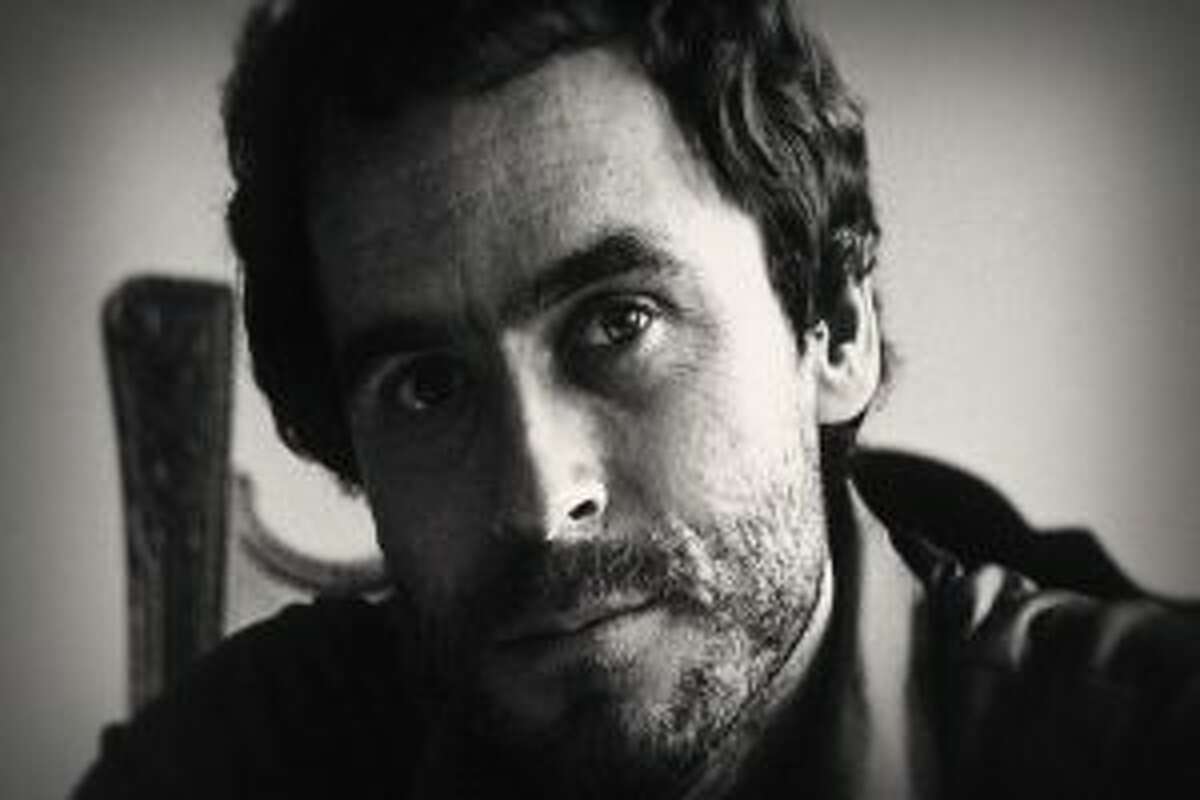 Serial killers appear to be all the rage lately, especially Ted Bundy, who is the subject of Netflix's latest docu-series "Conversations with a Killer: The Ted Bundy Tapes." Zac Efron will also be playing the role of Ted Bundy in Extremely Wicked, Shockingly Evil and Vile. There's this new trend of people online commenting on how they find the convicted serial killer to be attractive and charismatic. I would like to take this moment to point out that he was a serial killer.
As someone who wasn't alive during the '70s (which, given the insane number of serial killers running rampant in that particular decade — I'm OK with that), I was curious about the series. Instead of simply watching it, I found myself yelling "He's banana crackers! How are you going on about how he's charismatic?" and "Normal children don't build tiger pits, what do you mean there weren't any signs?" and, of course, "What do you mean he wasn't in handcuffs?"
While it was interesting to hear Bundy's interviews, it was nauseating to listen to people go on and on about how he was a brilliant murderer. No, he wasn't particularly brilliant. He went about killing people in the'70s, the technology to stop him was not yet in place. He escaped twice, sure, because the creep wasn't properly monitored when he was in custody. Let's not glamorize the life of a man who confessed to murdering 30 women in seven different states.
It's certainly intriguing to learn about serial killers and try to comprehend what motivates them to commit heinous acts, but frankly readers, the fact that Netflix had to issue a statement because people kept referring to Bundy as "hot," is a bit disturbing. This was real. His victims were real. This happened. Bundy murdered women. He was repulsive.
For fans of true crime, check out Netflix's Making a Murderer, the story of a man exonerated after serving time for a crime he didn't commit, only to find himself back in lockup for the murder of a young woman. For those who are looking to watch a "hot" murderer, please refer to fictional series, like You, available on Netflix, or Killing Eve, available on Hulu.