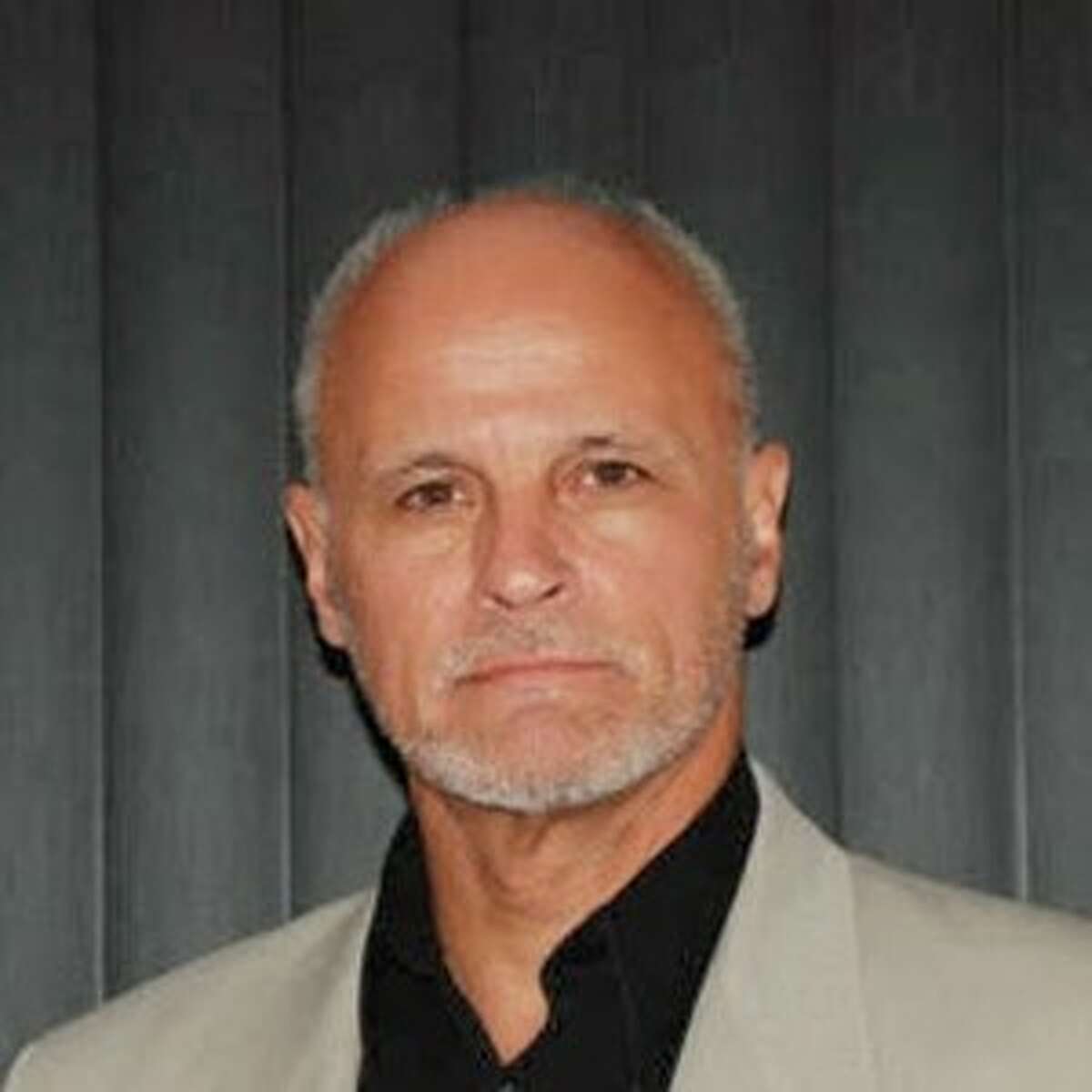 On Monday, July 27, we will pause to remember the signing of the Military Armistice Agreement at Panmunjom, North Korea, 62 years ago, which ended the Korean War. Veterans have set aside that day to honor all service members, and especially the many who fought and died during that conflict.
With the outbreak of war in June, 1950, our men and women bravely answered the call to protect us against communism, which, at that time, was our country's greatest threat.
We often call the Korean War the forgotten war, because it was waged between WWII and Vietnam, but let us use July 27 to remind ourselves of the soldiers who fought their way across a deadly peninsula, leaving their bodies, minds and spirits on countless unnamed battlefields. Some never returned, others returned having to pick up the pieces and move on.
All wars are brutal and the Korean War offered no exception, leaving in its wake 36,516 dead G.I.s, 92,134 wounded, and 4,759, who are still missing in action. Of the 7,190 American prisoners of war, approximately 3,000 died in captivity, 43%, largely of starvation.
Wars end, and inevitably, a nation and its people set aside days to remember the fallen, but we cannot forget those who return, many of whom need our help. We, the beneficiaries of the veteran's sacrifice, must strive to help him or her, regardless of how that need expresses itself, at every conceivable opportunity, and to urge our elected officials to do the same. Let us salute our veterans on days, such as this armistice day, but also fight for them throughout the year.
Joe Carvalko is an American writer/ lawyer, residing in Milford, CT. He is a Veteran of the Air Force ('59-'64), 307th Bomb Wing, Strategic Air Command, a recipient of the American Legion Post 2 Military Achievement Award, Lincoln Neb., an honorary Admiral in the Nebraska Navy, and a member of the American Legion. Recently he authored We Were Beautiful Once, Chapters from the Cold War (Sunbury Press, 2013), a fiction inspired by a case Carvalko tried against the U.S. government for an accounting of a Korean War soldier it claimed was MIA. The trial was featured in a 2004 documentary Missing, Presumed Dead: The Search for America's POWs, narrated by Ed Asner.
He recently published Detras del Acero (Editorial Trance, 2015, original Spanish poetry) and its English counterpart, Behind the Steel, (Amphora Lit. Press, 2015), which deals with war themes. He authored A Deadly Fog (2004), poems, essays and short stories about war in America. A Registered Letter appeared in Proud to Be: Writing by American Warriors, (Vol. 2, Missouri Humanities Council, Warriors Arts Alliance, and Southeast Missouri State University Press, 2013); The Road Home, was a finalist, (Esurance Poetry prize, 2012). His poem Ethering Dawn was featured on POW/MIA Radio (KHNC/AM). Short stories: Winter Interrupted, All Gave Some (Military Writers Society of America, Anthology, 2014); Road to Suwon (Military Experience and the Arts, 2014); Reminders of the Next Round, (Storytellers, 2013). His latest novel, Death by Internet , Sunbury Press, Fall 2015. In 2015 he was on the faculty for Military Experience and the Arts, Lawton OK.
Other publications of his are found at carvalko.com.