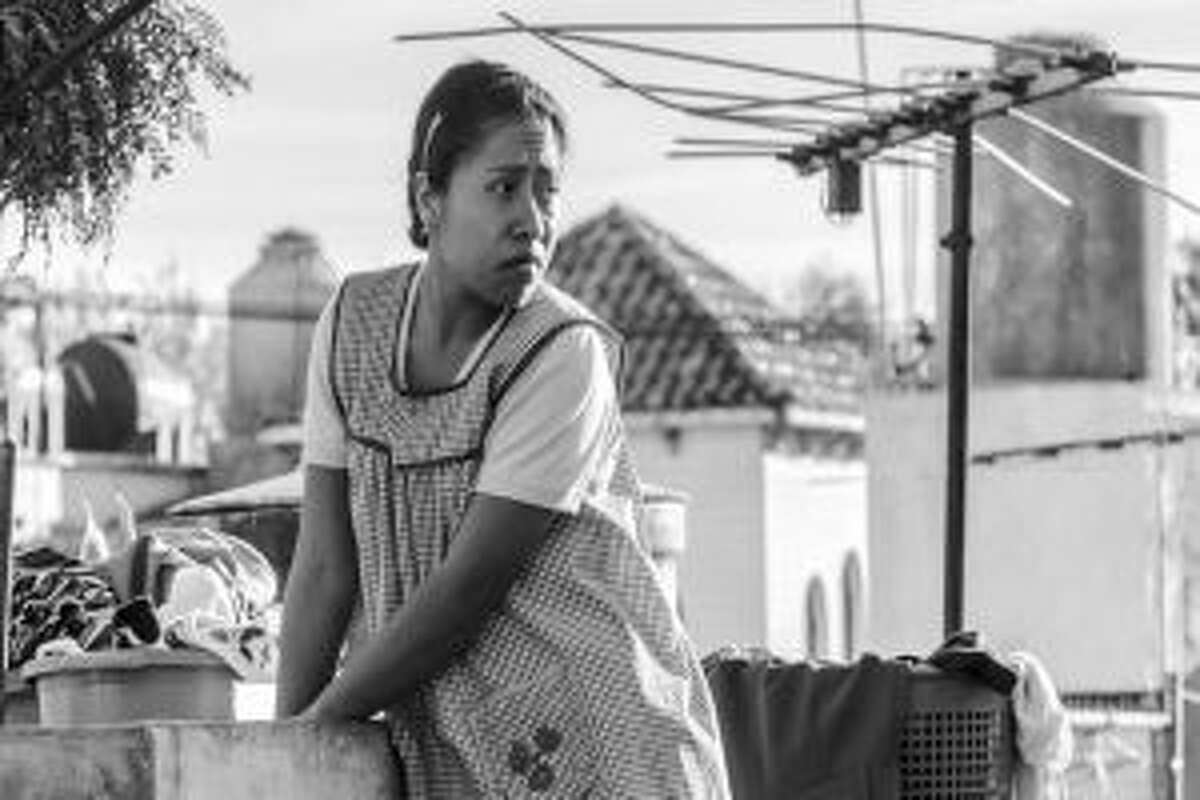 Who will win the Oscars?
Now that the Academy again plans to announce all the categories during the live broadcast on Feb. 24, we can continue speculating on which films and performances will emerge as winners.
As much as I might wish, though, I can't actually vote for the awards. Only Academy members. But, if I could, here's how I would vote.
Best Picture: 'Roma'
Some movies reach beyond imagery to inspire us to take fresh looks at the world we experience and the mirrors we examine. The extraordinary "Roma" introduces us to a family trying to learn what life can mean as they maneuver through the details of day-to-day life. While Alfonso Cuarón is not the first movie maker to draw upon the memories of childhood, "Roma" is so fresh in its approach, so expansive in its visual scope, so authentic in its emotional resonance, that we feel we see it all for the first time. And it deserves to become the first foreign language film to be named Best Picture.
Best Actor: Christian Bale in 'Vice'
Re-creating any figure of history can be a challenge on screen, especially one as quietly manipulative as Dick Cheney. Bale's transformation to play the former vice president staggers with its originality and spontaneity as he reveals how this man imagines each scheme. Yes, the makeup helps, but the actor never relies on the prosthetics. The result is a study in becoming a character, a welcome change from the exaggerated approach that favorite Rami Malek follows in Bohemian Rhapsody.