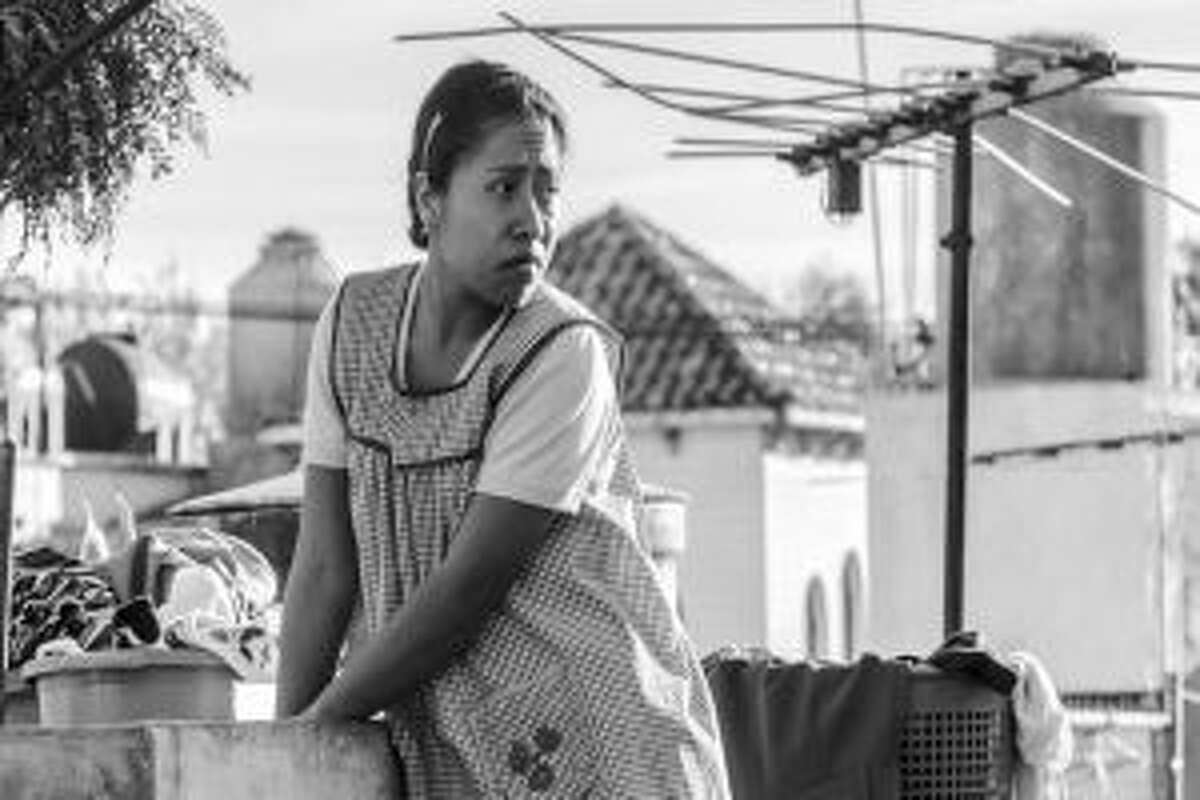 An Oscar season defined by scandal, second thoughts and surprise has finally come to an end.
With a couple of amazing Academy surprises.
And, at the awards ceremony Sunday evening, the controversies of the year seemed less important than the opportunity to honor the deserving winners.
Before we close the books on the Academy Awards for 2018, let's take a look at what we learned from the movies, the people who make them, and the organization that honors them. And can surprise.
Yes, surprises happen
As Oscar night began, most observers (including this critic) believed that, with her seventh nomination, Glenn Close would finally win an Oscar for "The Wife." But it was not meant to be. When Frances Mcdormand announced the winner to be Olivia Colman, for her comic turn as Queen Anne in "The Favourite," the audience inside the Dolby Theater went wild with surprise. Because surprise makes Oscar fun.
Yes, surprise can happen twice
A few minutes later, when Julia Roberts arrived on stage, most observers (including this critic) expected her to award the Best Picture Oscar to "Roma," making it the first film to win both Best Foreign Film and Best Picture. But, once again, it was not meant to be. "Green Book," the warm and humorous look at race relations in the early 1960s, stunned the crowd by being named Best Picture.
Yes, live performances excite
What a delight to see Bette Midler, live, on stage, performing "The Place Where Lost Things Go" from "Mary Poppins Returns," and to experience Jennifer Hudson singing the meaningful "I'll Fight" from RBG. And the performance of the evening, no surprise, belonged to Oscar winner Lady Gaga and Bradley Cooper bringing the house down with "Shallow" from "A Star Is Born."