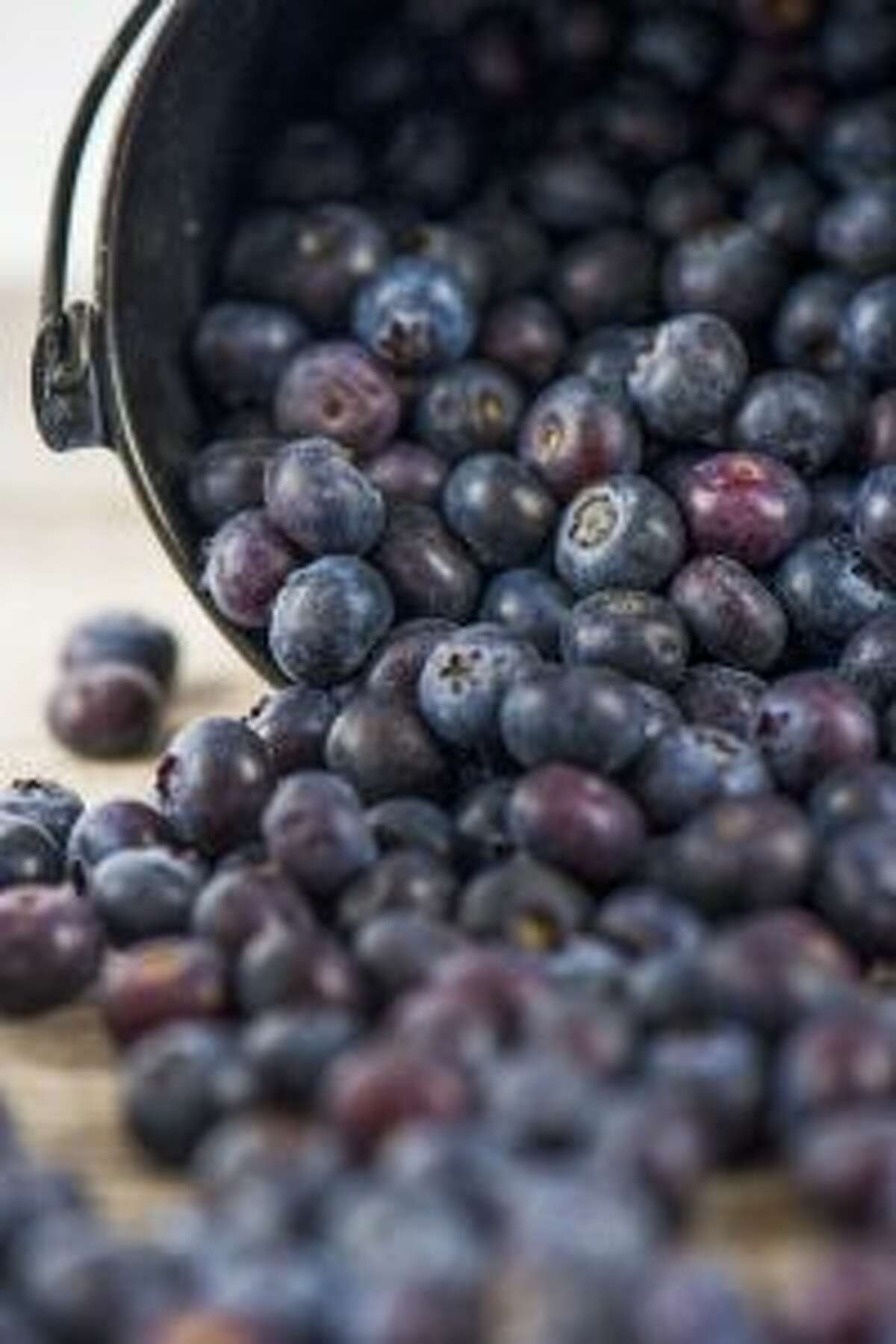 "I'm trying to get people to see that we are our brother's keeper. Red, white, black, brown or yellow, rich or poor, we all have the blues." — B.B. King"
With life constantly ebbing and flowing, there are many daily challenges to face. From the omnipresent frustrations of dreary weather, or inattentive drivers, to the more rattling concerns of today's politics or social media onslaughts, the world can be quite a catalyst for moodiness, especially during the darker days of winter.
The winter blues can test the coping skills of even the strongest, most positive individuals. Rising above feelings of confusion, anger, and disappointment, and refocusing on an attitude of gratitude can be a bit overwhelming. It can sometimes be hard to realize that without the sharp intensity of pain, we might miss the sweeping exhilaration of joyful moments that come our way.
When we've got the blues, and are lacking in motivation, energy or enthusiasm due to emotional or environmental strain, we often forget to feed the body and mind with healthy, restorative nutrients.
Self-care is an exceptionally important mechanism to combat the blues. Taking time out to enjoy a warm bath, listen to music, read a spiritual book, watch a terrific comedy, indulge in a spa treatment, or go out to lunch with an old friend, can sooth the wounded spirit and help banish a case of the winter blues.
Our bodies respond well to healthy foods that are both delicious and nutritious. During the winter months, when some fresh produce is not in season, certain frozen foods are a perfectly reasonable substitution. Organic berries for example, are a fine example of frozen produce that retain nearly the same nutritional and flavor profile as fresh.
Blueberries are a fantastic choice, full of blues lifting sweetness and a powerful array of healthful benefits. Richly colored, full flavored blueberries may offer excellent protection for the brain and improve its' functions. Containing both soluble and insoluble fiber, eating blueberries may help reduce inflammation in the digestive system, as well as relieving diarrhea and constipation. Consuming more blueberries may improve night vision, and lower the risk of macular degeneration.
Low in calories, these dark blue beauties can lend a luscious layer of delight to many winter dishes.
Frozen berries will not have the same texture as fresh, so bear this in mind when working with them. Use them to prepare scrumptious, spirit lifting "smoothies, perfect for healthy breakfasts or after school snack time. Or cook frozen berries with a splash of orange juice, orange peel and vanilla extract to create a luscious, warm blueberry sauce, perfect for drizzling over oatmeal, cereal, yogurt or pancakes. Add some fresh, spicy ginger and a bit of chopped hot pepper for a vibrant chutney. Lather fresh ricotta on toast and top with the chutney for an absolutely sensational winter crostini, bursting with blues busting flavor.
Feed your body and spirit as you prepare your delicious life!
Winter Blues Smoothie